Hair. Braids. Twists. Service. Since 1990
Lemonade Braids, Bob Braids, 3 Layers Braids, Box Braids, Ghana Braids, Knotless Braids, Stitch Braids, Triangle Parts Braids, Passion Twists Braids, Cornrows, Kinky Twists, Havana Twist, Dread Locks, Senegalese Twists, Freestyle, Tribal Braids, Goddess Braids, Beaded Conrow, Crochet, Faux Locs Jumbo Braids, and more,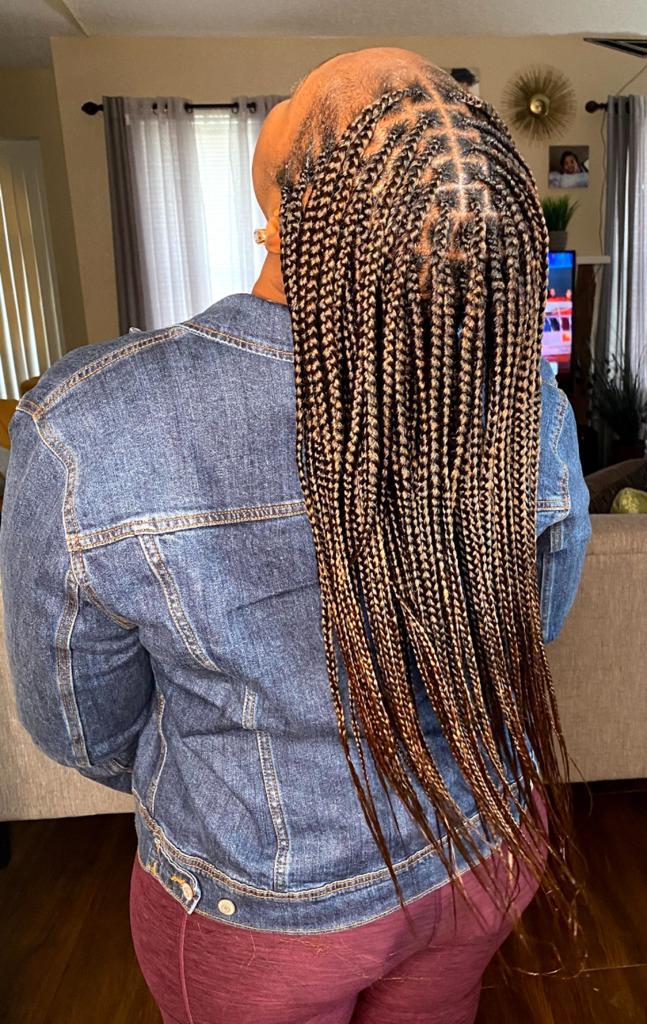 6301 Sierra Blanca Dr Apt 5508 Houston Texas 77083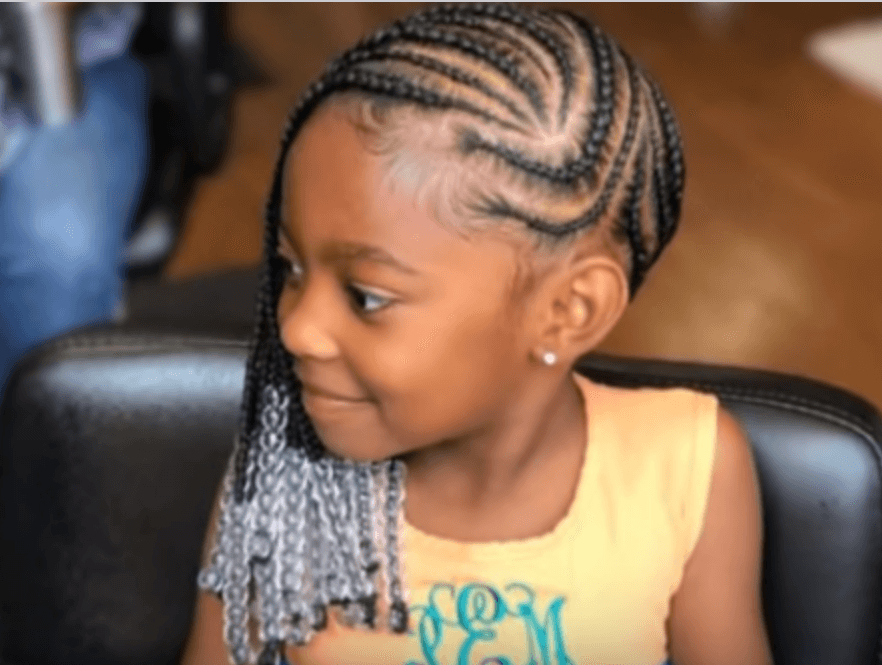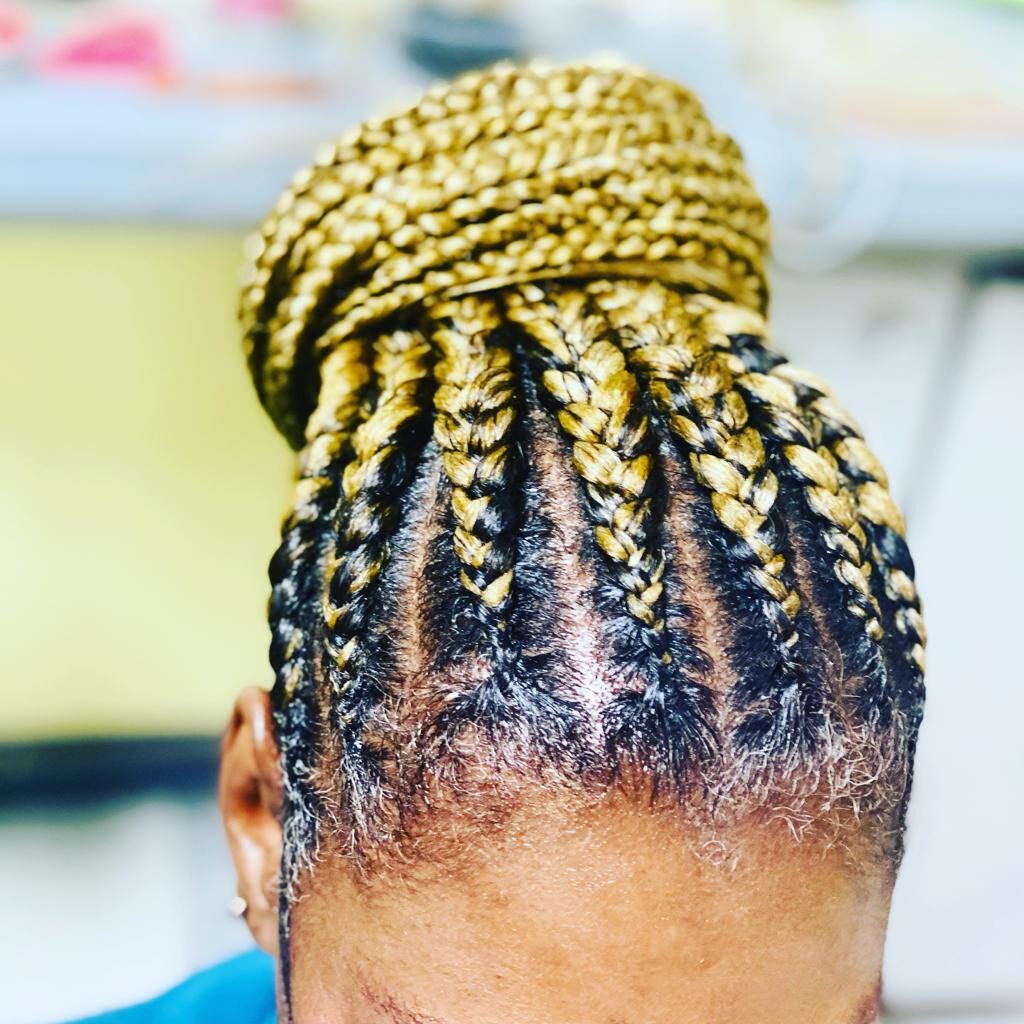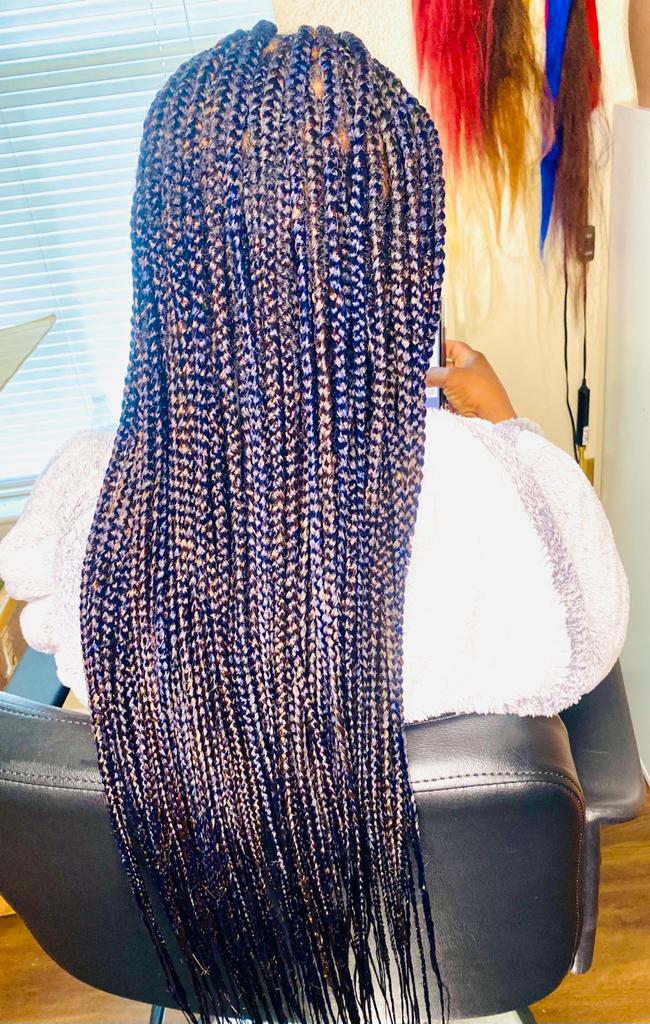 At Gramich Braids Studio, we consistently strive to raise the bar hair design techniques to meet you formal and professional need.
Have a traditional wedding, engagement party or something special event coming up in Houston area?
Gramich Hair Braiding offers complete salon services to have you looking your best and feeling confident about yourself.

Best braiding shop in Houston TX. Her fingers does wonderful works on my hair and I always complements?


I been a client of Gramich for 3 years now she's a great person and a friend ……Her braids are good go check her out