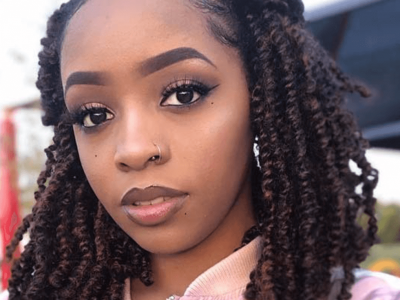 Spice up your everyday look using one of our amazing braids or weaves by Gramich Braids – your go-to african hair braiding salon in Houston. With everything from Senegalese Twists to Cornrows and beyond, you'll find perfect style that suits your personality.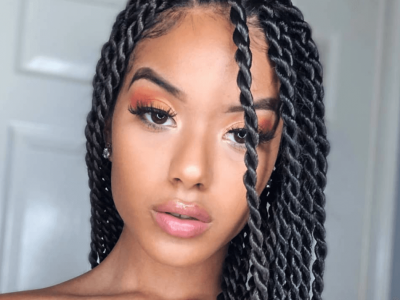 Cute and fun hairstyles to make you shine on your first week back in school. Quick & easy styles that boost your confidence and make you feel like a goddess! And if you're a mom of a little one we offer styles that keep the hair out of daughter's face so she can focus in class, while the braid in the back adds a lovely touch.
HELPING WOMAN LOOK PRETTY AGAIN
Find the latest most popular hairstyles for beautiful black woman with long hair or short at the best Afrian hair brading salon in Houston.
There are plenty of hair braiding styles that look gorgeous on black woman, you just need Gramich to learn how to style them in a way that looks good on your face. Achieving a look that works best for you starts with looking at what matters most to you in terms of your hairstyle.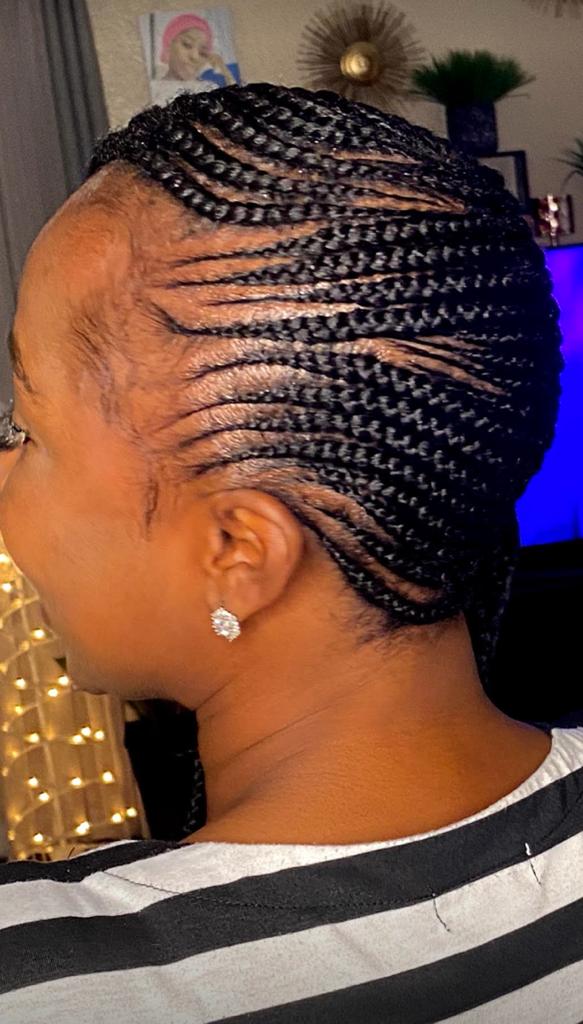 All
Gramich hair
Twists
Men
kids
Faux Locs
Crochet
braids